Jobs
10-Nov-2017 to 09-Jan-2018 (PST)

Tempe, AZ, USA

$65,000 - $85,000 DOE

Salary

Full Time
Paid Time Off, Medical, Dental, Vision, 401k with company match as well as Life Insurance
---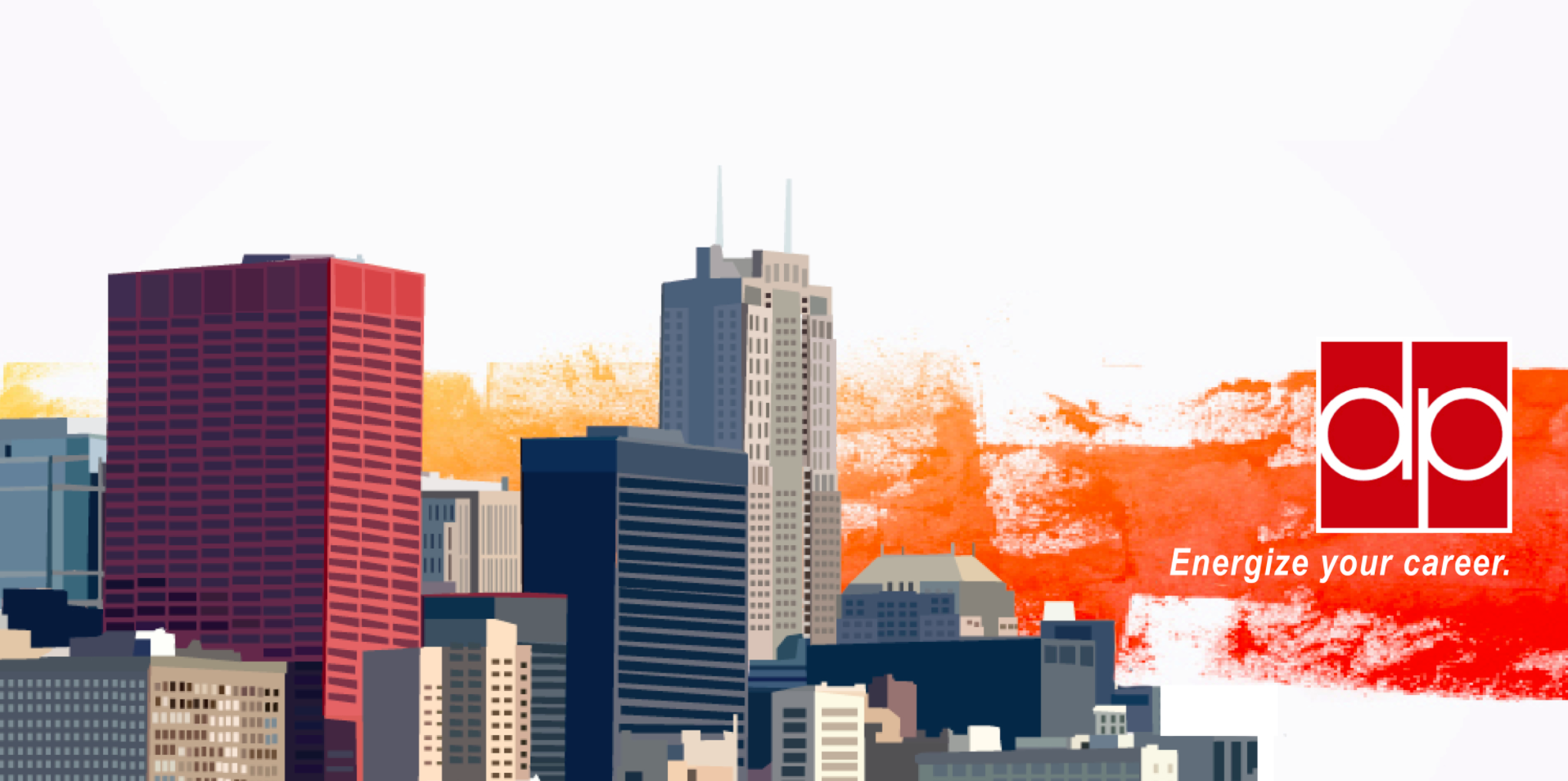 Benefits: We offer full medical, dental and vision benefits as well as paid vacation, holidays and 401k with company match!
DP Electric, Inc. | An AZ Central 2016 Top Company to work for!
ABOUT US:
DP Electric, Inc. (DPE) was founded in 1990 by Daniel Puente and over the course of 25+ years has become one of the leading, full-service electrical contracting firms in Arizona. DPE has developed markets and technologies to become an industry leader in Mission Critical, Healthcare, Corporate Office, Hospitality and Medium Voltage. Utilizing advanced pre-construction processes including CAD, BIM, design-build and value engineering has allowed DPE to troubleshoot issues and maintain quality work throughout projects. DPE's Service Department is available 24/7 to provide clients with on-call solutions. DPE has a long-standing policy of DEPENDABLE PEOPLE DEPENDABLE PERFORMANCE.
JOB DESCRIPTION:
The Assistant Controllers primary responsibility is to manage the accounting department as well as provide information, primarily financial in nature, about all company activities that will assist management and other stakeholders in making educated economic decisions about the company's future.
CAREER PATH
Controller

Chief Financial Officer
RESPONSIBILITIES
Oversee the activities of the accounting department and facilitate the month-end close of the Company financial statements. Facilitate annual review of financial statements with external CPA firm.

Prepare work in progress schedule and monitor the profitability of projects.

Prepare and review monthly sales tax reporting requirements.

Monitor the Company's cash flow on a daily basis. Maintain relationship with bank and bonding companies to ensure that bank covenants are in compliance.

Oversee activities of Accounts Payable and Accounts Receivable departments to ensure accurate and timely processing of workload.

Prepare and monitor the financial budget of the company.

Respond to Controller as assigned with accurate and timely work to facilitate financial needs.
QUALIFICATIONS
Completion of a Bachelor's degree in Accounting is required.

Minimum of 3 years' experience as a senior accountant.

Minimum of 5 years of hands-on accounting experience.

Minimum of 5 years of management experience.
BENEFITS:
Paid Time Off

$25,000 Life insurance policy - company paid for all employees

Four health plans to choose from - one plan offers 100% free premium for employee coverage

Outstanding company culture - team atmosphere

Employee Development Program

401k with generous company match

Competitive Pay!

Profit Sharing - 3% paid to eligible employees in 2016.
Hiring is contingent upon successful completion of a background check and drug screen. DP Electric Inc. is a drug free workplace. EOE
DP Electric, Inc. | 6002 S. Ash Ave. Tempe, AZ 85283 | 480.858.9070 | Recruiting@dpelectric.com