Jobs
28-Sep-2017 to 27-Nov-2017 (PST)

Tempe, AZ, USA

$15.00 - $20.00 DOE

Hourly

Full Time
Paid Time Off, Medical, Dental, Vision, 401k with company match as well as Life Insurance
---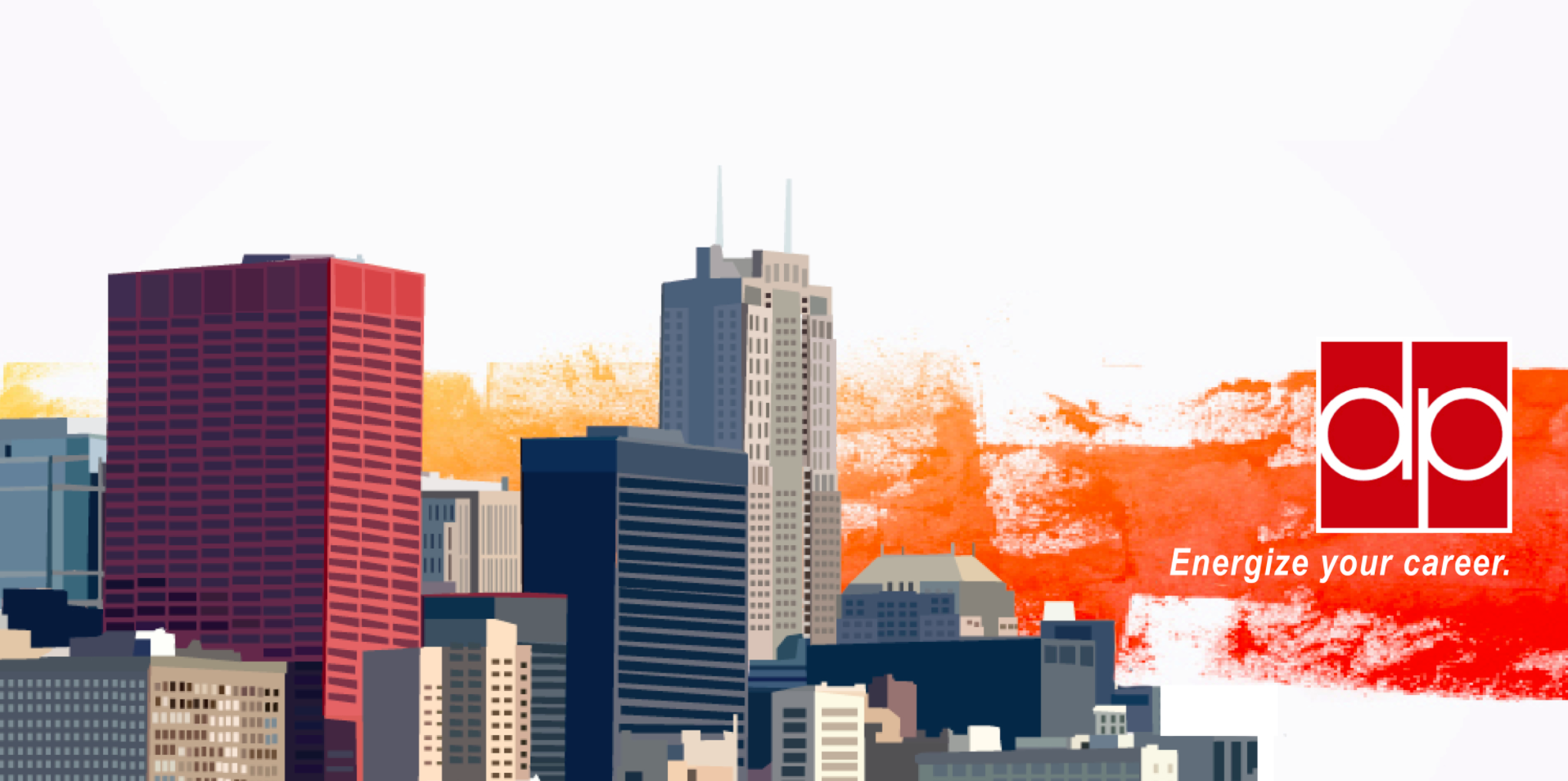 Benefits: We offer full medical, dental and vision benefits as well as paid vacation, holidays and 401k with company match!
DP Electric, Inc. | An AZ Central 2016 Top Company to work for!
ABOUT US:
DP Electric, Inc. (DPE) was founded in 1990 by Daniel Puente and over the course of 25+ years has become one of the leading, full-service electrical contracting firms in Arizona. DPE has developed markets and technologies to become an industry leader in Mission Critical, Healthcare, Corporate Office, Hospitality and Medium Voltage. Utilizing advanced pre-construction processes including CAD, BIM, design-build and value engineering has allowed DPE to troubleshoot issues and maintain quality work throughout projects. DPE's Service Department is available 24/7 to provide clients with on-call solutions. DPE has a long-standing policy of DEPENDABLE PEOPLE DEPENDABLE PERFORMANCE.
JOB DESCRIPTION:
The Service Administrator is responsible for coordination and completion of all administrative tasks as required per the needs of the Service Department to assure smooth running of department operations. The Service Administrator maintains a high level of customer service focus and provides excellent support for Customers and Service Technicians. Administrative duties include but are not limited to Technician scheduling and coordination, answering of phones and performing other clerical duties as required. Additional duties include processing orders and time cards, processing invoices, maintaining records, updating service manuals and maintaining office supplies.
CAREER PATH
Service Administrator

Senior Service Administrator
RESPONSIBILITIES
Performs general secretarial duties of the department including such items as typing, filing, copying, telephone coverage, mail, greeting and assisting customers and other clerical functions as assigned.

Completes the coding of expense sheets, completes and processes outside purchase orders and order parts. Is also responsible for completing Work Order invoices and collecting Work Order invoices. Updates jobs daily to ensure all time, outside work, parts and shop supplies are accounted for. Obtains manager's approval and files all documents. Codes time as either flat rate or time and materials.

Codes and process invoices according to job specifications, field service, and used equipment.

Assigns time designated to specific jobs and the appropriate Work Order number. Verifies all payroll time is accounted for by checking labor recap, completing the payroll sheet and sending it with time cards to payroll.

Tracks employees vacation and personal leave days.

Coordinates all daily work ensuring that it is forwarded to the appropriate area (i.e. problem jobs are given to the Service Project Manager to approve).

Maintains the reputation of the department and division in terms of professionalism, courtesy, appearance and customer service.

Assists the Service Manager in preparing for staff meetings, budgets and objectives.
QUALIFICATIONS
Knowledge, skills and abilities typically acquired through a high school education or the equivalent.

1 to 3 years' general clerical experience or the equivalent, previous personnel and accounts receivables and payables experience desired.

Excellent communication skills including verbal, non-verbal, written and listening skills.

Solid understanding of work area metrics that corresponds to departmental dashboard. Accepts responsibility for improving the results and metrics within their control.

Excellent customer service skills. Responds to customer requests with a sense of urgency. Treats customers as his/her highest priority. Takes personal responsibility when dealing with customers, keeping commitments and doing what he/she said they would do.

Excellent computer skills, including experience-using Word, Excel and data base systems.
BENEFITS:
Paid Time Off

$25,000 Life insurance policy - company paid for all employees

Four health plans to choose from - one plan offers 100% free premium for employee coverage

Outstanding company culture - team atmosphere

Employee Development Program

401k with generous company match

Competitive Pay!

Profit Sharing - 3% paid to eligible employees in 2016.
Hiring is contingent upon successful completion of drug screen. DP Electric Inc. is a drug free workplace. EOE
DP Electric, Inc. | 6002 S. Ash Ave. Tempe, AZ 85283 | 480.858.9070 | Recruiting@dpelectric.com