Jobs
10-Jul-2017 to 08-Sep-2017 (PST)

Tempe, AZ, USA

Full Time
---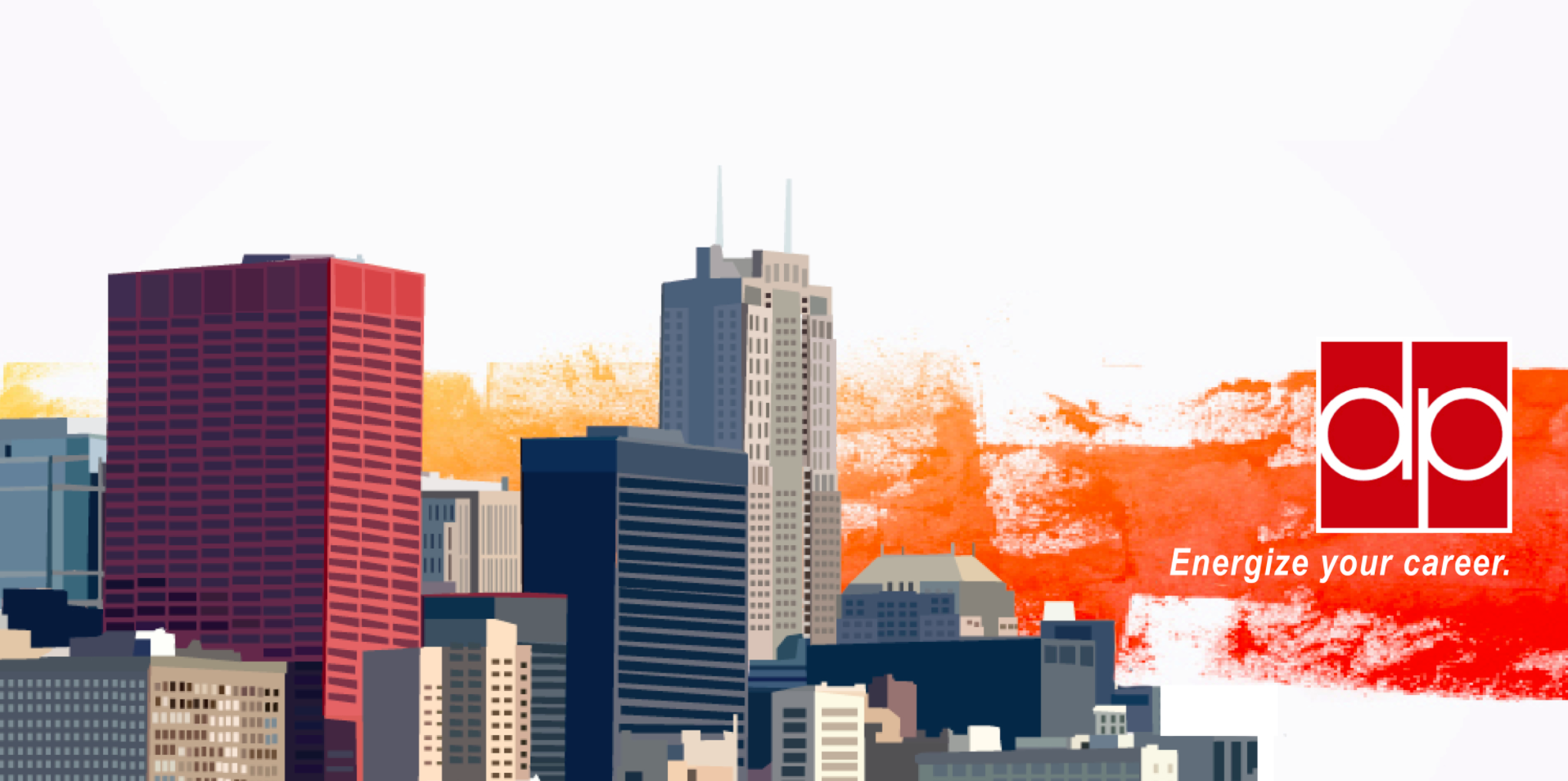 Benefits: We offer full medical, dental and vision benefits as well as paid vacation, holidays and 401k with company match!
DP Electric, Inc. | An AZ Central 2016 Top Company to work for!
Overview:
DP Electric was founded on the principle of DEPENDABLE PEOPLE DEPENDABLE PERFORMANCE. As a result, we have established a successful resume of diverse projects and have built solid client relationships centered on trust. We also recognize the value of diversity and how integral it has been to our growth and success. We are looking for a career-driven individual that is comfortable with ambiguity and can change priorities on the fly in a fast-paced environment.
Job Description:
Working directly with the Vice-President of Operations and supporting the Pre-fab Supervisor, the Pre-fab coordinator is responsible ensuring the departmental flow of material and information to the appropriate destination in a timely manner. Additionally, the Pre-fab coordinator will be responsible for execution of efficient and accurate material orders, setting the shop up to maximize efficient work for the team and proactively communicating with leadership throughout the organization to ensure projects are executed are completed on time and within budget. The ideal candidate is proactive, hands on, strong with communication and always looking for opportunities to refine processes.
Career Path
Pre-fab Manager

Assistant Project Manager

Project Manager
Responsibilities
Develop, implement and administer the pre-fabrication process from material ordering through delivery to maximize department profitability.

Maintaining consistent and proactive line of communication between Vice President of Ops, Project Management, Pre-fab Supervisor and appropriate field leadership to ensure seamless execution of work and timely delivery.

Maintaining a continuous process improvement mindset to help the pre-fab team work towards skill refinement and the maximize work efficiency.

Able to efficiently track material cost and charge them to the appropriate jobsite in a timely manner.

Able to effectively communicate relevant information to wide range of stakeholders throughout the company including Foreman, Project Managers, VP, President and Pre-fab team.

Coordination with estimation, project management and field supervisors to identify and create prefabrication assemblies that are project specific.

Training team around the most efficient prefabrication methods while maintaining a focus around DP Electric's safety driven culture.

Partner with Recruiting Manager to help identify and recruit possible talent that would add value to the department.

Strong ability to multi-task and set priorities to meet hard deadlines set by the organization.
Qualifications
5 + years in the commercial electrical trade.

3+ years management experience including demonstrable experience with payroll management, interdepartmental collaboration which includes production facilities as well as estimating and engineering.

Proven track record of running projects

Able to implement best practices when scheduling to minimize extra work and maximize departmental time use.

Completion of an accredited Apprenticeship program preferred.

Strong knowledge of Revit, Bluebeam, Microsoft Office Suite, iOS required.

Strong quantitative and analytical skills required.

Lean Six Sigma Yellow Belt or higher a plus!

TQM certificate a plus!

Must have extension knowledge of construction drawings, specifications and materials.
Benefits
Best pay in the valley!

Paid Time Off.

Paid Holidays.

Medical, dental, and vision insurance

401k with generous company match

$25,000 life insurance policy at no cost to the employee.
This is a safety sensitive position. Hiring is contingent upon successful completion of drug screen. DP Electric Inc. is a drug free workplace. EOE