Jobs
07-Jul-2017 to 05-Sep-2017 (PST)

Tempe, AZ, USA

Full Time
---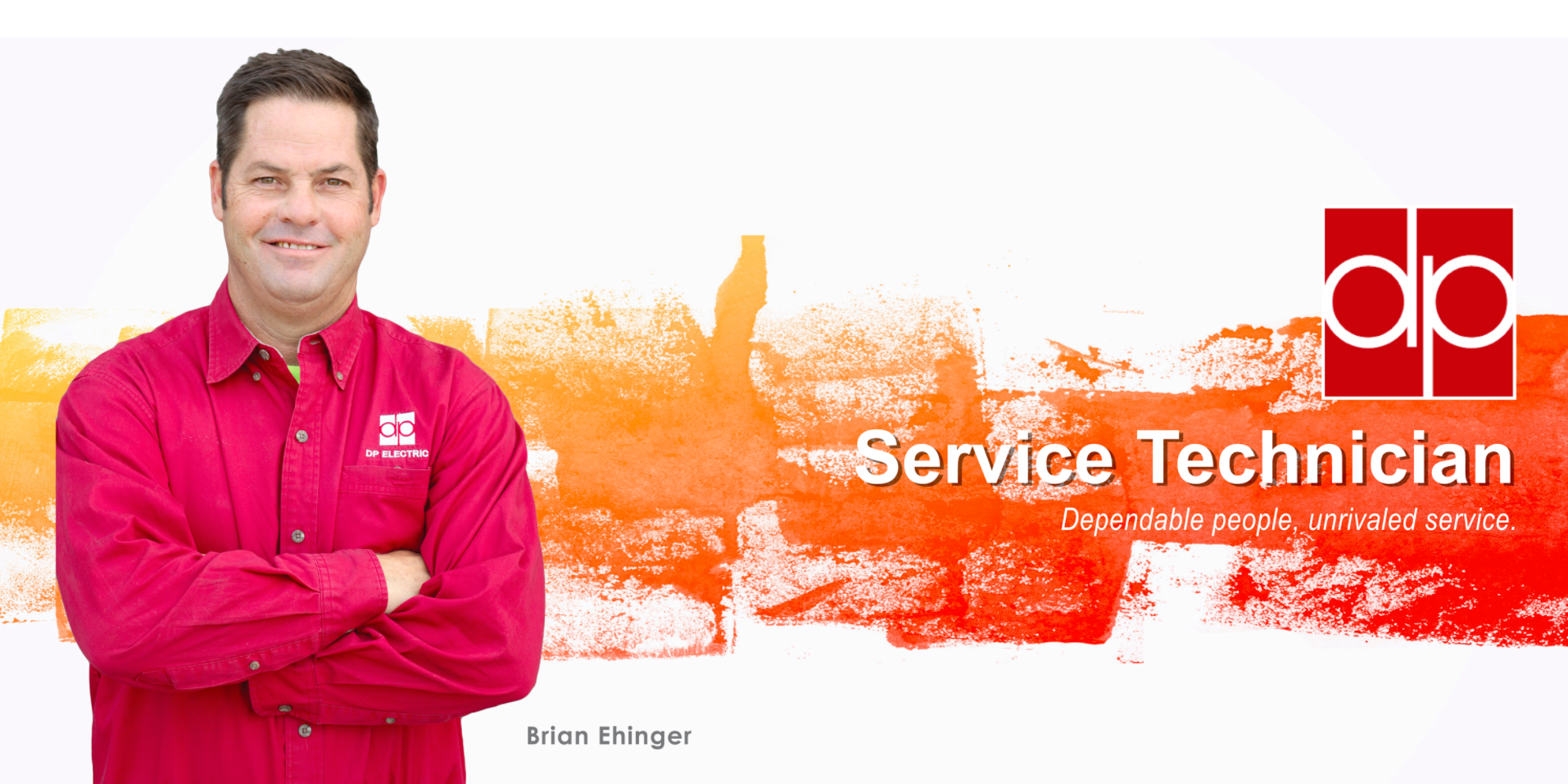 Benefits: We offer full medical, dental and vision benfits as well as paid vacation, holidays and 401k with company match!
DP Electric, Inc. | An AZ Central 2016 Top Company to work for!
Overview:
D.P. Electric was founded on the principle of DEPENDABLE PEOPLE DEPENDABLE PERFORMANCE. As a result, we have established a successful resume of diverse projects and have built solid client relationships centered on trust. We also recognize the value of diversity and how integral it has been to our growth and success. We are looking for a career-driven individual that is self-motivated and is able to change priorities on the fly in a fast-paced environment.
Job Description:
Working with our established customers, a service technician is both knowledgeable and great with people. DP Electric is looking for an individual with an eye for detail and is passionate about their quality of work. The ideal candidate is familiar and able to perform work that is compatible with all codes while maintaining a job schedule with a customer first focus.
Responsibilities
Able to keep a clear line of communication open with service department manager, administrator and purchasing agent.
Responsible for maintenance, cleaning and stocking with approved inventory of assigned service vehicle when applicable.
Maintains all current safety standards per OSHA and DPE's safety program.
Able to use knowledge to troubleshoot jobs when necessary.
Able to promptly complete paperwork on a daily basis which includes time cards, work orders, daily T & M vouchers, expense vouchers, RFI's, truck inspection sheets, etc.
Completion of all installations per all current electrical codes.
Qualifications
10+ years in the electrical trade and completion of an apprenticeship.
Must be able to install PVC, EMT, RIGID, FLEX, MC.
Must be capable of making multiple circuits with multiple ground conductors.
Must be able to trim out devices.
Detail-oriented with strong communication skills.
Must be able to read blueprints.
Proficient with hydraulic benders.
Working Knowledge of Microsoft Office Suite.
Medium voltage experience a plus!
Benefits
Best pay in the valley!
Paid Time Off.
Paid Holidays.
Medical, dental, and vision insurance
401k with generous company match
$25,000 life insurance policy at no cost to the employee.
This is a safety sensitive position. Hiring is contingent upon successful completion of drug screen. DP Electric Inc. is a drug free workplace. EOE.